A Service you can anytime modify.
it's not that hard to get
a website
anymore.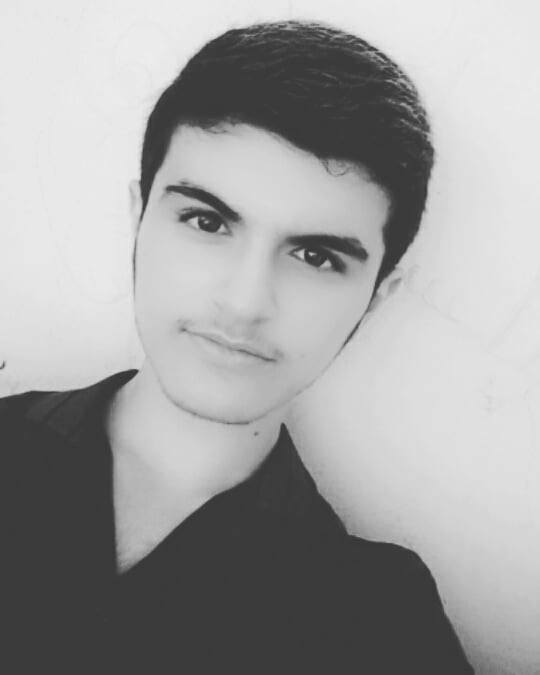 Ehsan Faramarz
Founder @ITFrame
I have never had such a great experience with a hosting company ever before. Every time I contact them, they are there with massive knowledge, fast response, and patience like there is no tomorrow.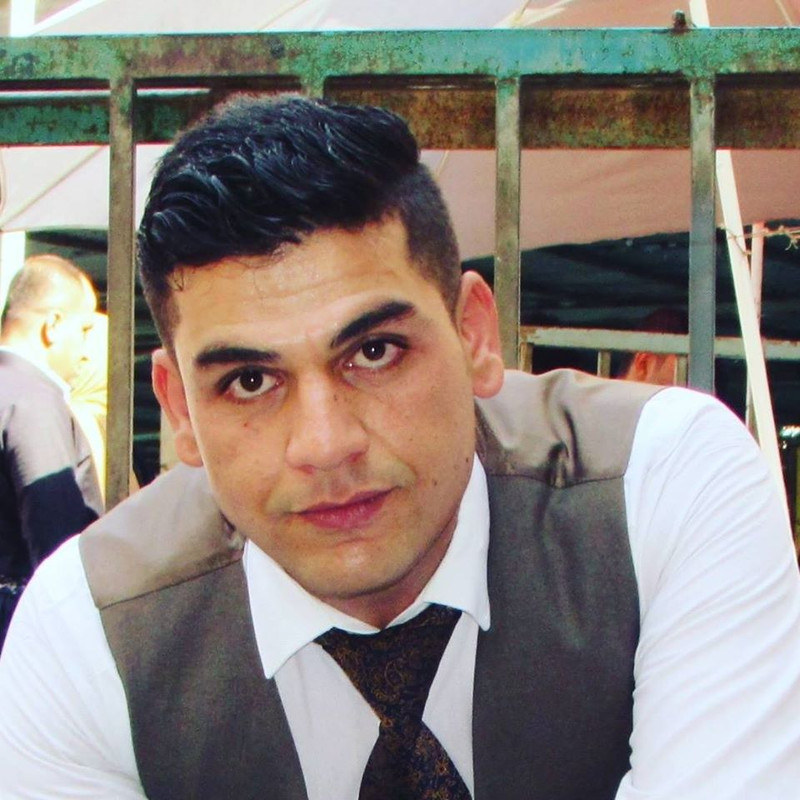 Farman Smaquly
CO-Founder @TorMix
Very Fast Servers , and Excellent Support
Powered by WHMCompleteSolution